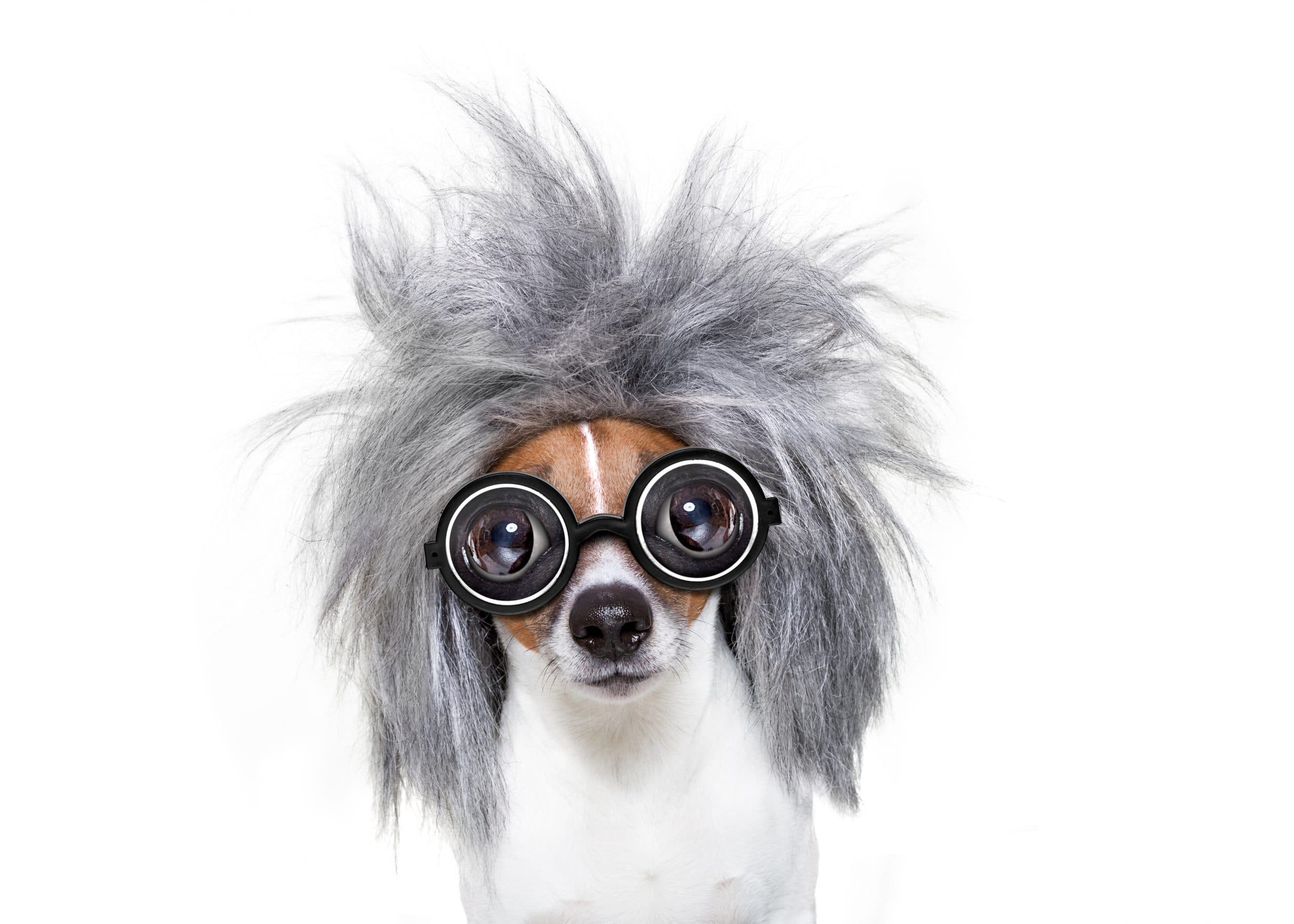 Written by Dr. Alison Little,
DVM Residency trained ACVIM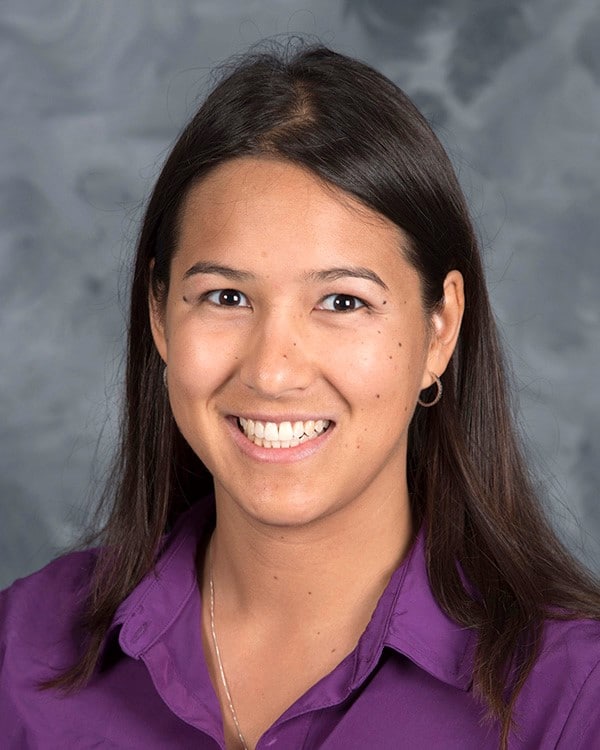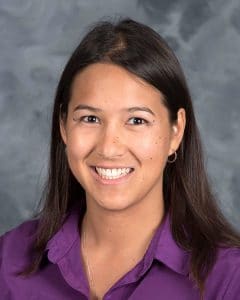 People often wonder if their elderly dog is developing Alzheimer's disease when they notice that they are slowing down and appearing more forgetful. Many people will say this with a chuckle, thinking they are being silly ascribing a human condition to their canine companion, but in reality, they may be correct.
Elderly dogs, usually over 8 years of age, can develop canine cognitive dysfunction syndrome. In fact, it is reported that 14-35% of dogs over 8 years of age are affected by it. This syndrome is very similar to Alzheimer's disease, with similar brain changes noted. Also, just as with Alzheimer's disease, we are not really sure what causes it.
Signs of canine cognitive dysfunction syndrome can initially be very subtle and may worsen over time.
Some signs of canine cognitive dysfunction syndrome include:
Disorientation (e.g. going to the wrong side of the door and/or getting stuck in corners)
Having trouble recognizing familiar people
Changes in normal social relationships (e.g. being more or less clingy, being more sociable or irritable)
Waking up in the middle of the night or sleeping more during the day
Becoming anxious
Forgetting commands
House soiling
Abnormal vocalization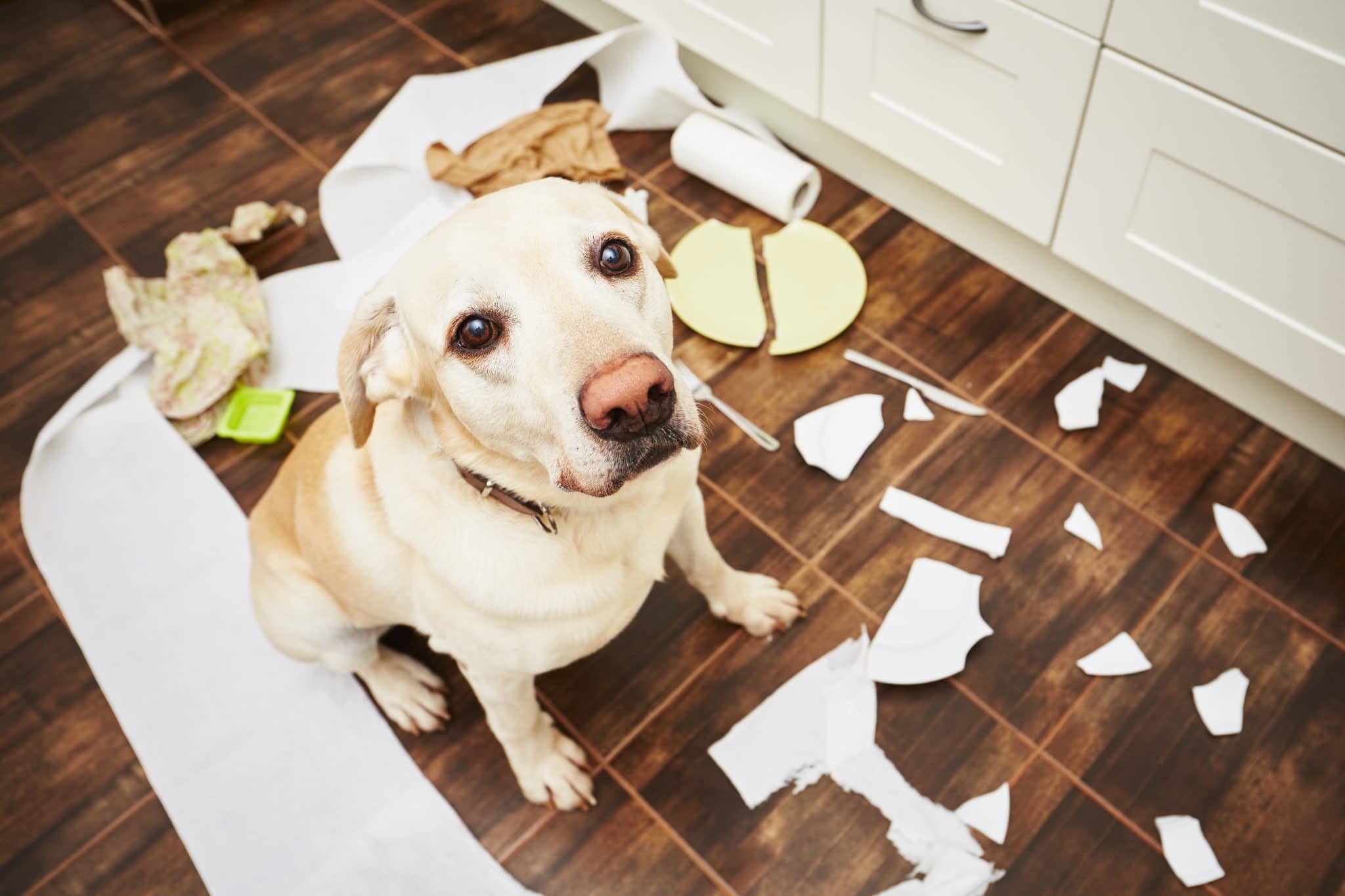 Canine cognitive dysfunction syndrome can be highly suspected based on history alone. However, we often perform some tests, like blood work and an MRI of the brain, to make sure that the changes are not due to another reason.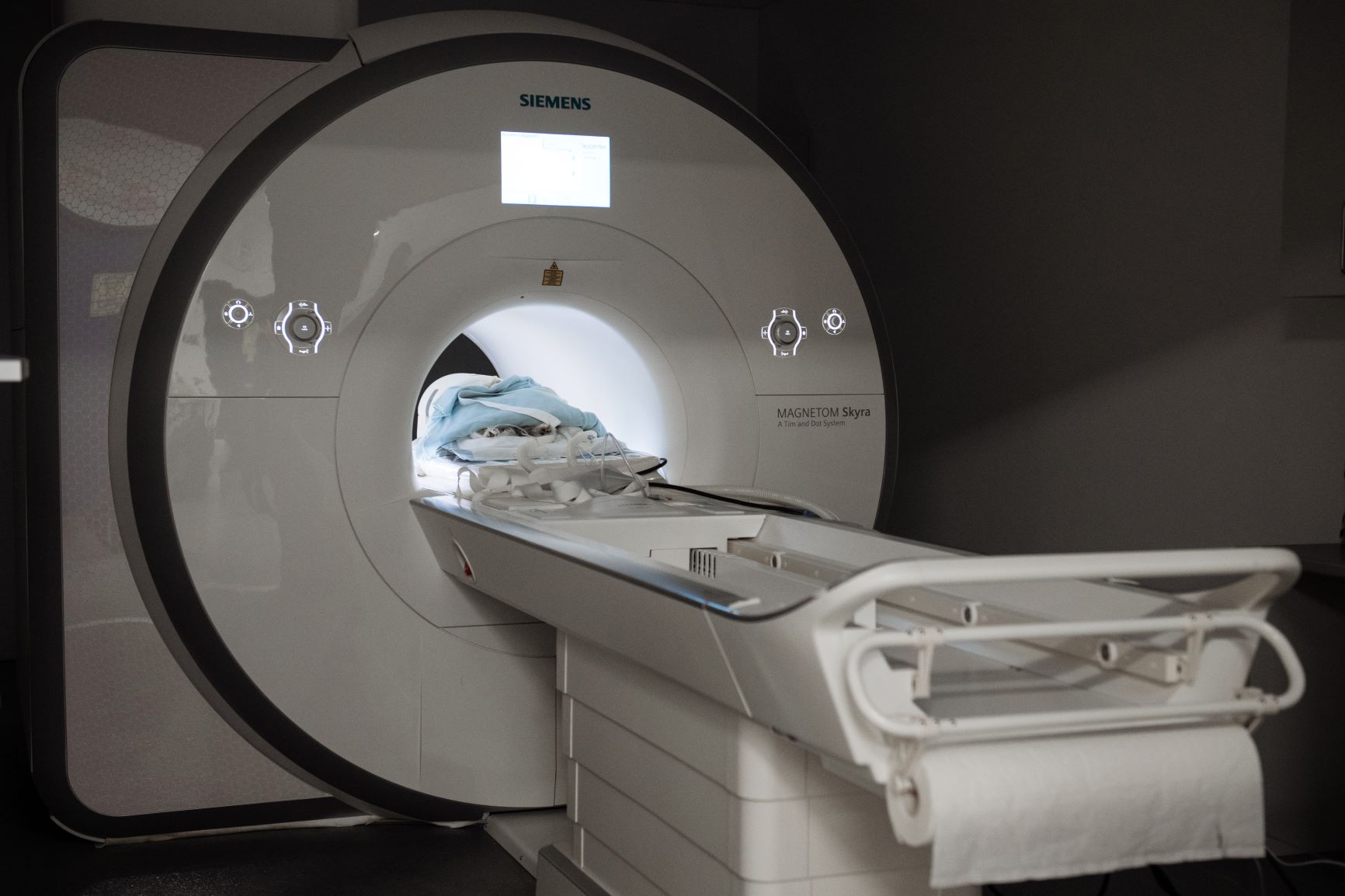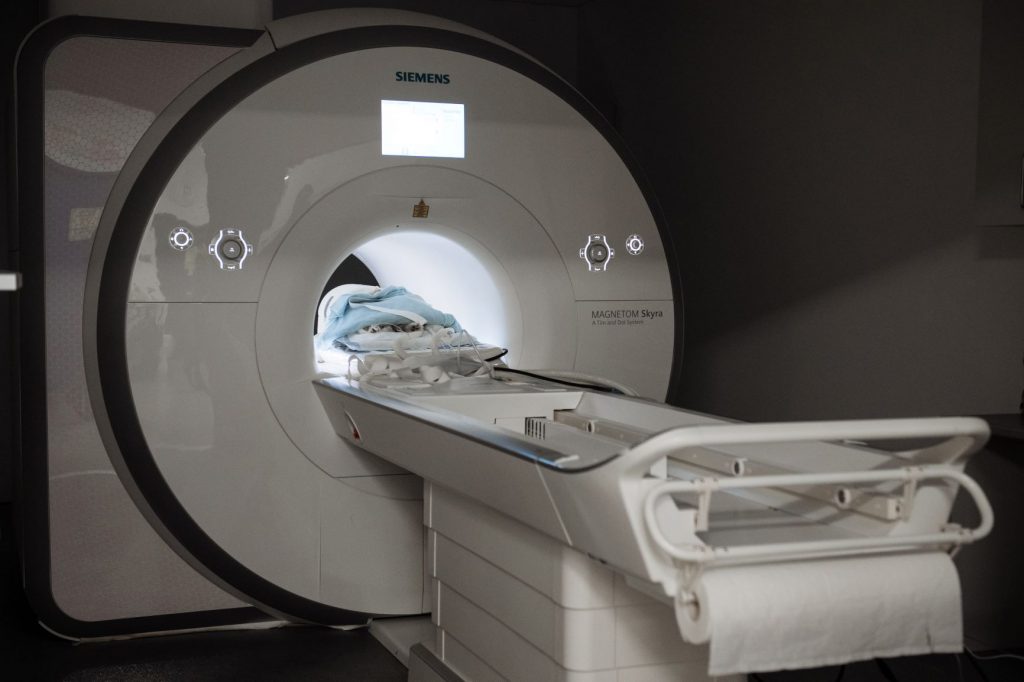 Unfortunately, just as with Alzheimer's disease, there is no known cure for canine cognitive dysfunction. There are, however, some interventions that can help improve clinical signs and slow the progression of the disease. Some drugs have been shown to be helpful in improving cognitive function and in slowing down the progression of the disease. There are also some diets that are specially designed to help improve cognitive function in dogs. Finally, environmental enrichment has also been shown to help. Introducing new toys, going on walks to new places and playing with your dog more can help to improve their cognitive ability. It is always best to discuss with your veterinarian on what specific strategies you can take to help your dog.
If you are ever concerned that your older dog may be showing signs of canine cognitive dysfunction and want to chat about further tests or treatment options to help slow down the progression of disease, we are always here to help!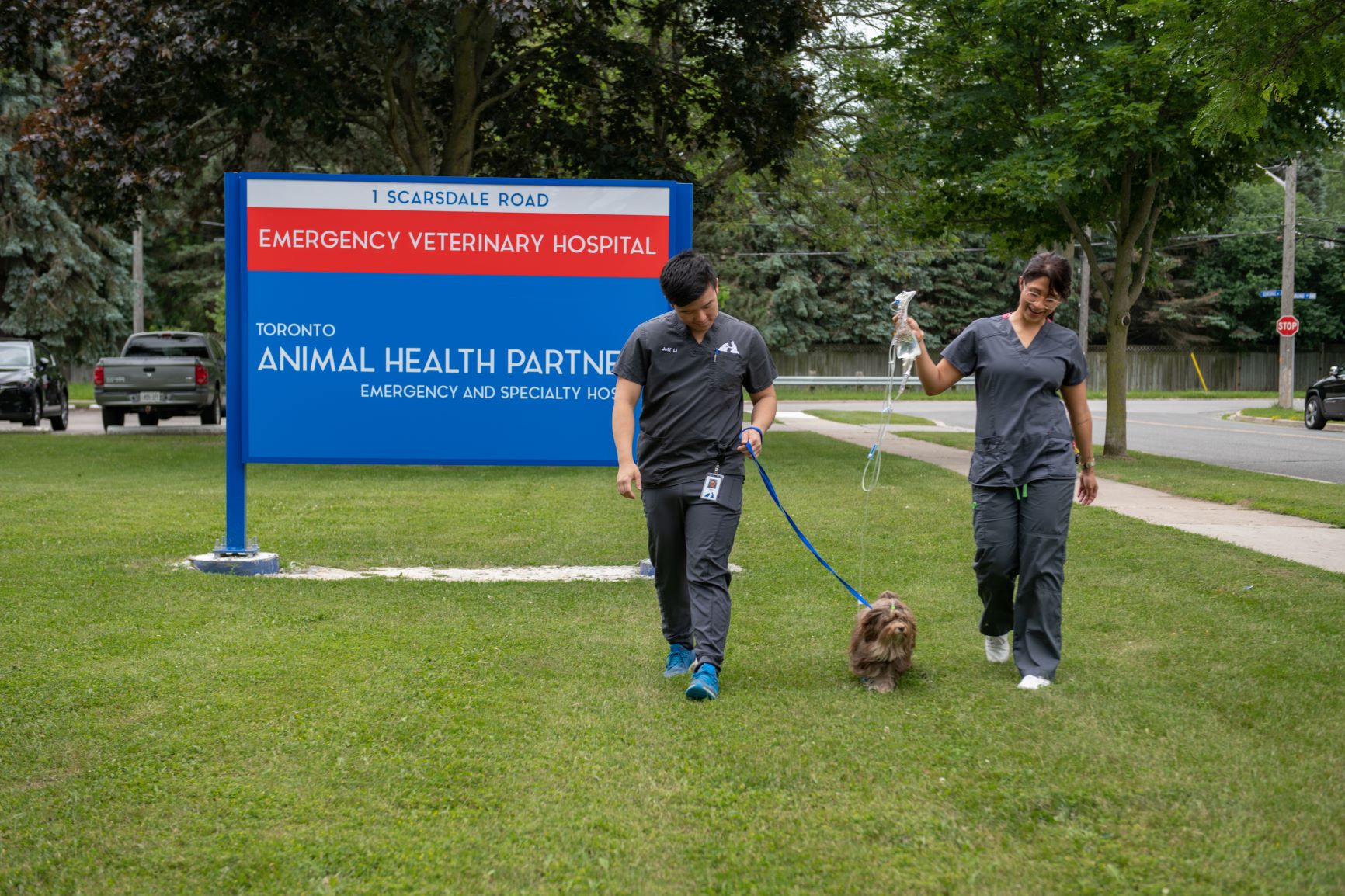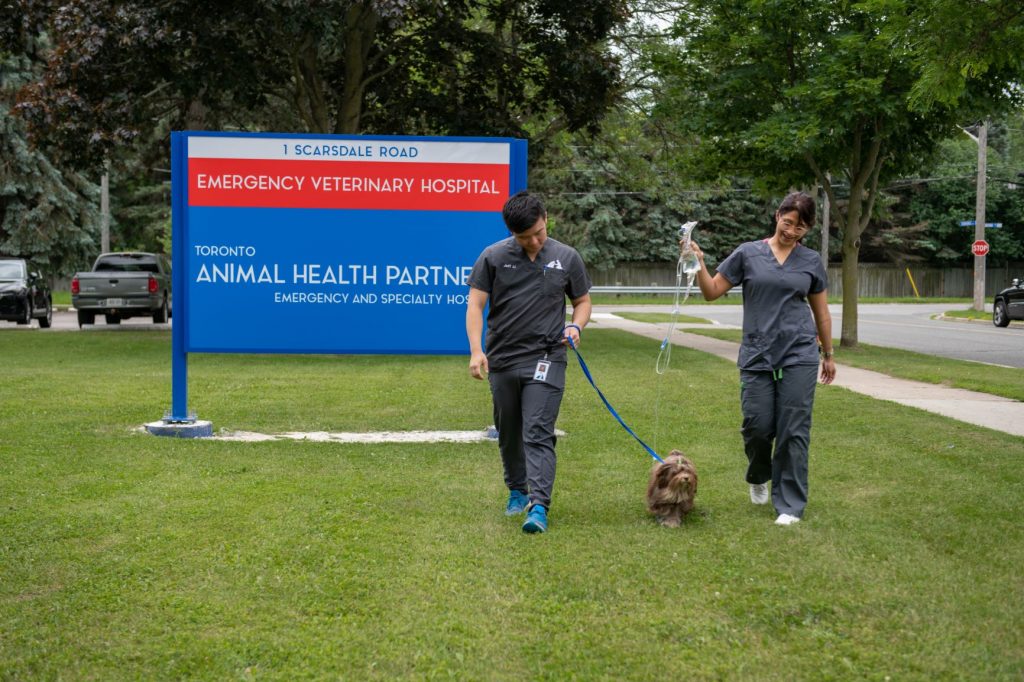 Animal Health Partners Toronto is a new veterinary emergency and specialty hospital modeled after best practices in human medicine. Lead by a team of highly qualified veterinary specialists, Animal Health Partners Toronto Emergency and Specialty Hospital is bringing the world's best practices of private human healthcare to veterinarian care.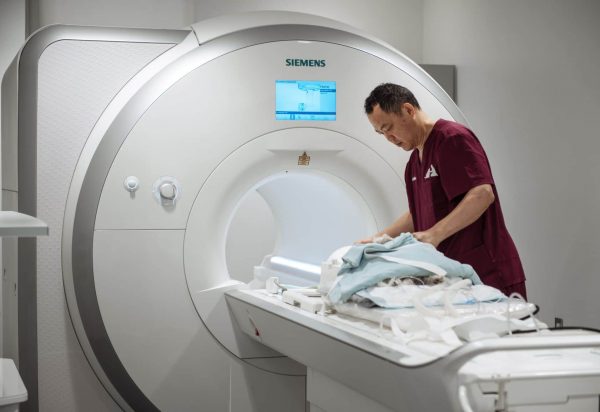 The technical proficiency and medical equipment at Animal Health Partners equals or exceeds that found in sophisticated human hospitals. 
Animal Health Partners provides the highest-quality Veterinarian Services in Toronto. Our specialists combine their collective knowledge and skill in the treatment of complex or multifaceted cases. We serve as an extension of your family veterinarian and provide exceptional specialty care by treating our patients as if they were our own pets.
Our Core Values Quality
At the root of all we do at Animal Health Partners is a commitment to the highest quality of veterinary care. This means that the diagnostic tests we run and the treatments we provide are informed by the best available scientific evidence and implemented by the most highly qualified veterinarians and staff.
Compassion
We understand that the experience of illness and injury can be painful and scary for pets and their owners. We strive to reduce discomfort as much as possible using gentle handling techniques, appropriate pain-management, stress-reducing design features, non-invasive interventions and a continuous emphasis on empathic patient-centered care.
Service
Intrinsic to our goal of providing the highest quality of medicine is providing efficient, courteous, attentive and responsive service to the owners and referring veterinarians that have entrusted us with the care of their pets and patients.
Innovation
Medicine is rapidly evolving. Our technologically advanced institution is equipped to employ and pioneer the most cutting-edge diagnostic and treatment modalities available in veterinary medicine with the goal of improving the quality of care for all patients.
Partnership
High-quality care and optimal patient outcomes rely not on any one individual but on the strength of the connections between many. Ensuring the best possible outcomes for our patients means creating solid partnerships with their owners and referring veterinarians. It also means establishing relationships more broadly with the community, the human medical field and with industry.